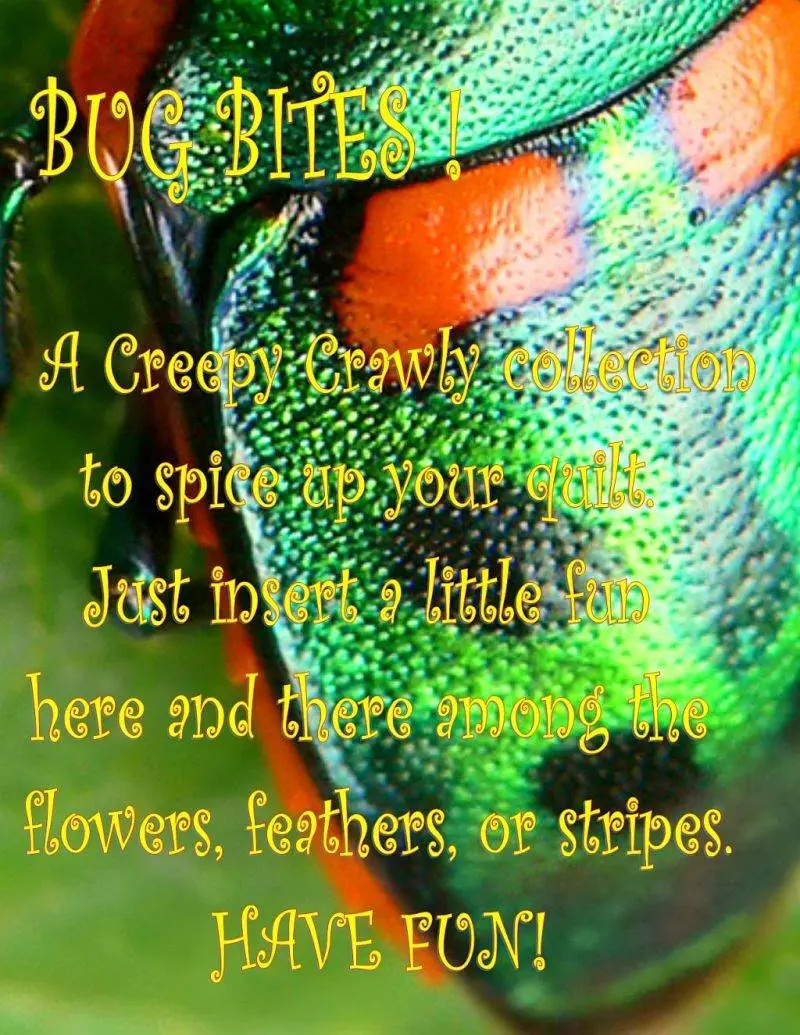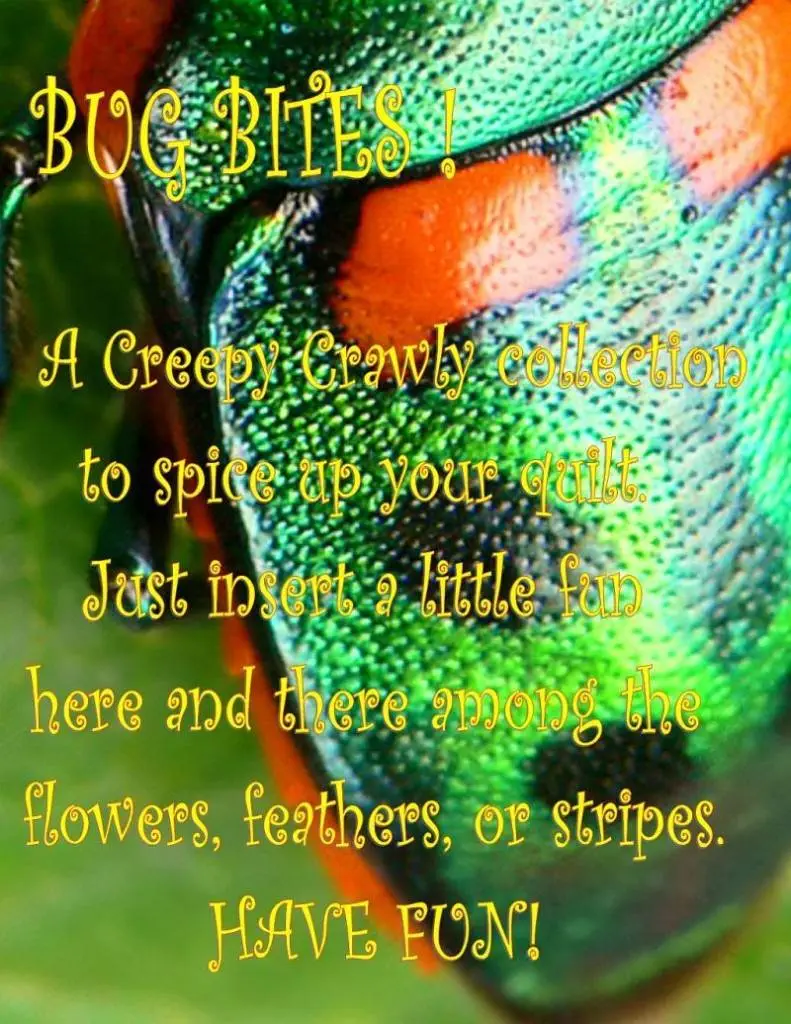 This FREE offer is in 2 parts!
Be sure to download both
"Bug Bites PDF" and
"Swamp Critters Block Set PDF."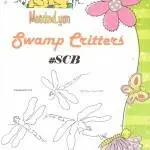 HAVE FUN!
In the Summer there are bugs everywhere—even the computer has bugs!  Heehee.  For fun, pick your favorite and sew it right into your next quilt—just one or two in an out-of-the-way place. I'm including all the bug drawings I've sold over the years in this FREE OFFER. Just size them to fit. Draw your own too—maybe you have a "favorite."
Modern custom quilting lends itself to spur-of-the-moment bugs. I've shown a sketch of ideas for that. Pantographs also have room for bugs. I've included a few ideas of how I might stitch them in a panto.
So get dancing! It's young and whimsical!
 2 NEW PANTOS IN JULY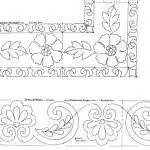 "CHINTZ & INDIA BORDERS & CORNERS" #2451 $18.00
These 2 unique border patterns with South Asian Elegance will add a decorative finish to your quilts.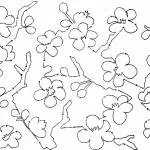 "CHERRY BLOSSOMS" #2453- 10 inch $14.00
There's nothing quite so pretty as pale blossoms against the dark bark of the Cherry tree. No wonder there are Cherry Blossom festivals around the world!