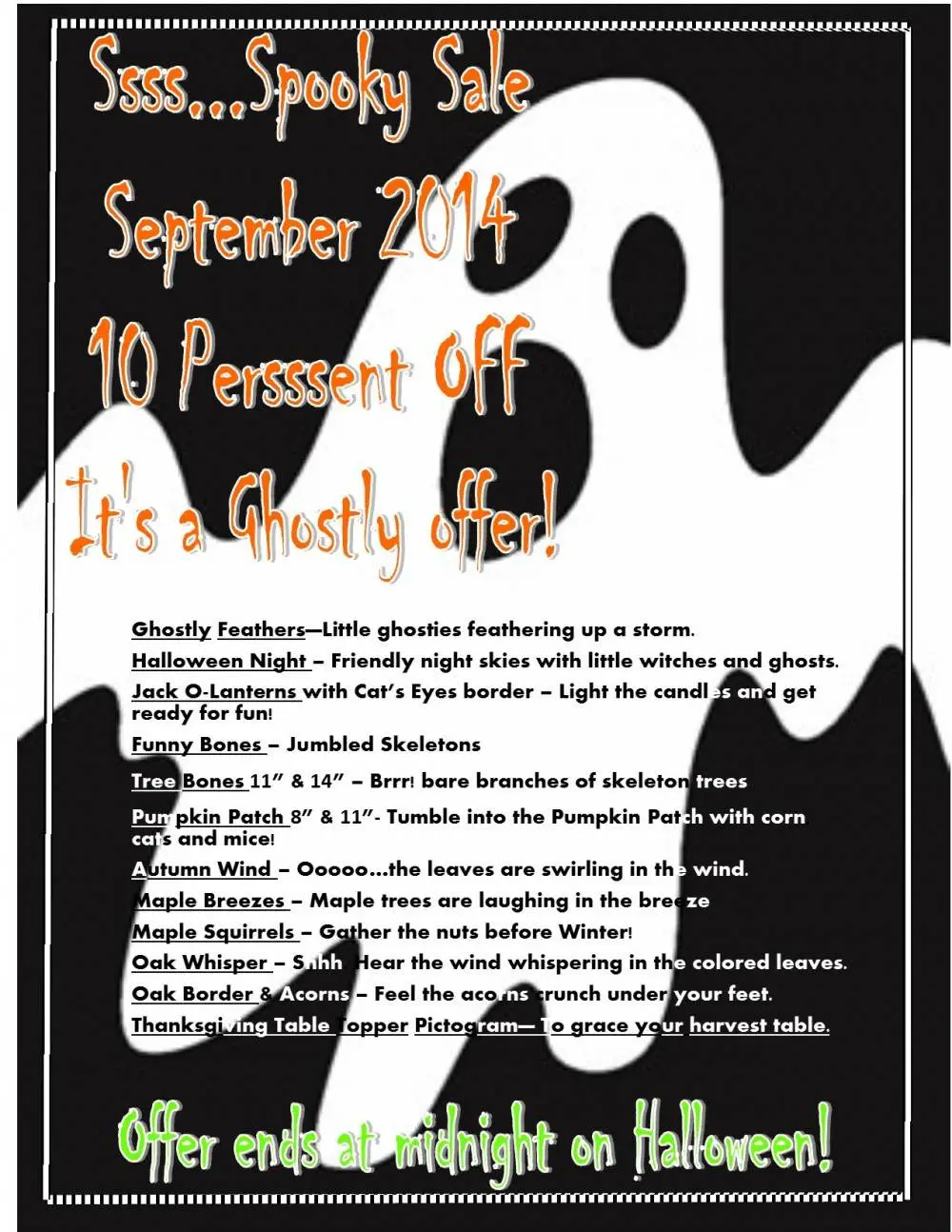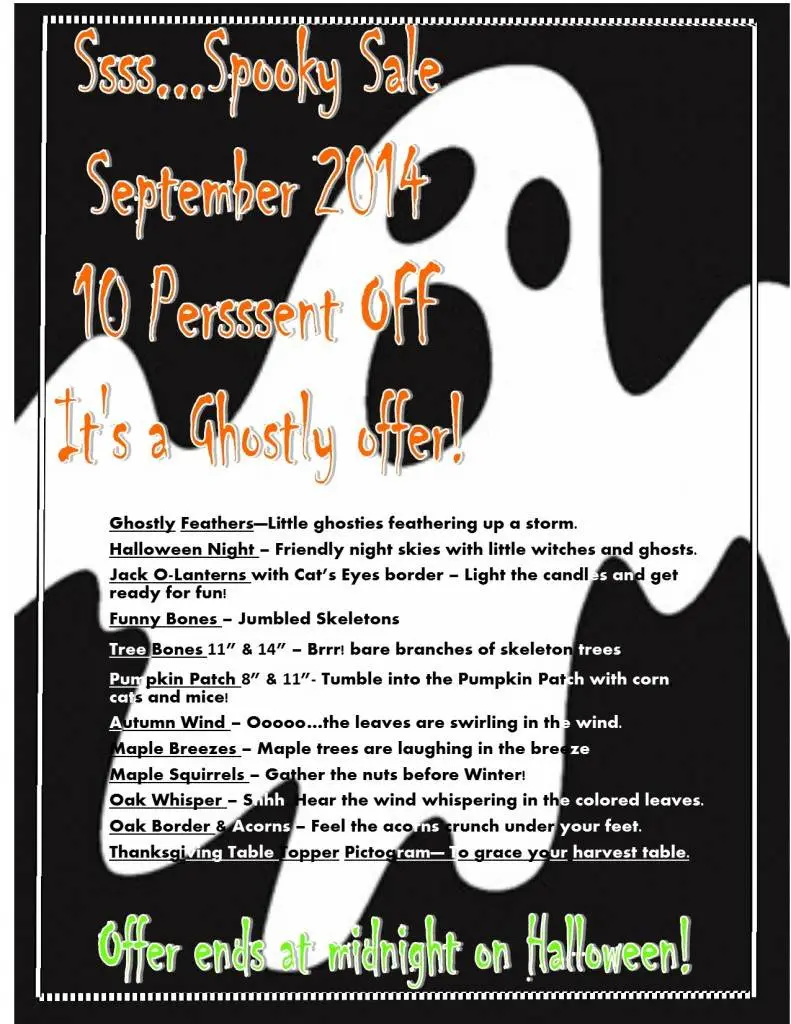 10% OFF HALLOWEEN & FALL PATTERNS.  ENDS MIDNIGHT ON HALLOWEEN! 
New! Ghostly Feathers – ooOOOooo little ghosties
are coming out to play!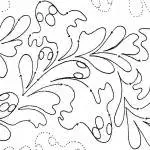 Halloween Night – Friendly night skies with little witches and ghosts

 Tornado – Dark stormy skies – perfect for Halloween.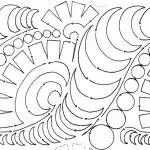 Jack O-Lanterns with Cat's Eyes border –Light the candles and get ready for fun!
Funny Bones – Jumbled Skeletons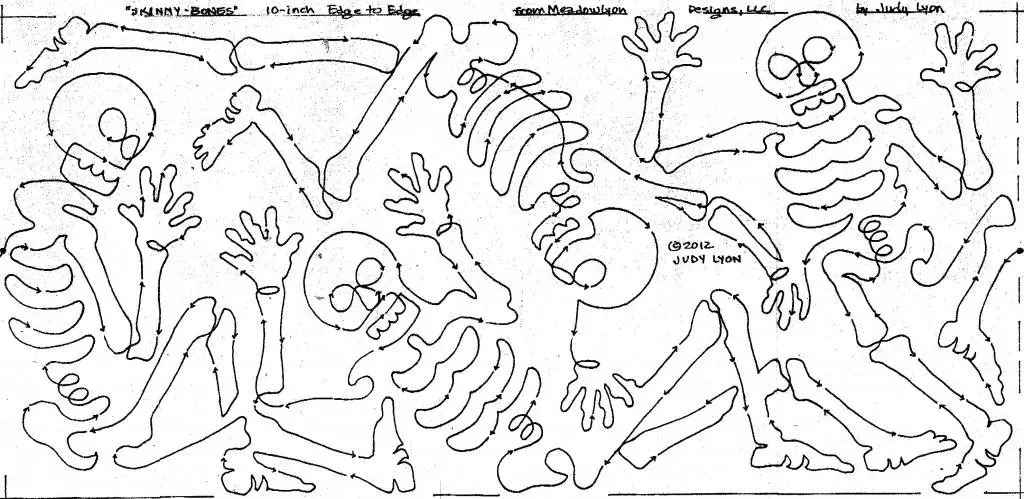 Funny bones PDF
Tree Bones 11"  – Brrr! bare branches of skeleton trees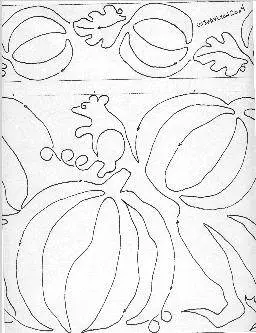 Pumpkin Patch 8" with Little Pumpkins and Mice sashings
Pumpkin Patch 11" – Tumble into the Pumpkin Patch with corn, cats and mice.
Autumn Wind – Ooooo…the leaves are swirling in the wind.

Autumn Wind PDF                                 Maple Breezes 11" – Maple leaves are laughing in the breeze.       Maple Breezes 15″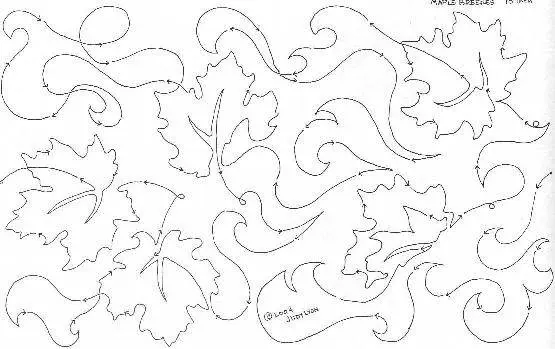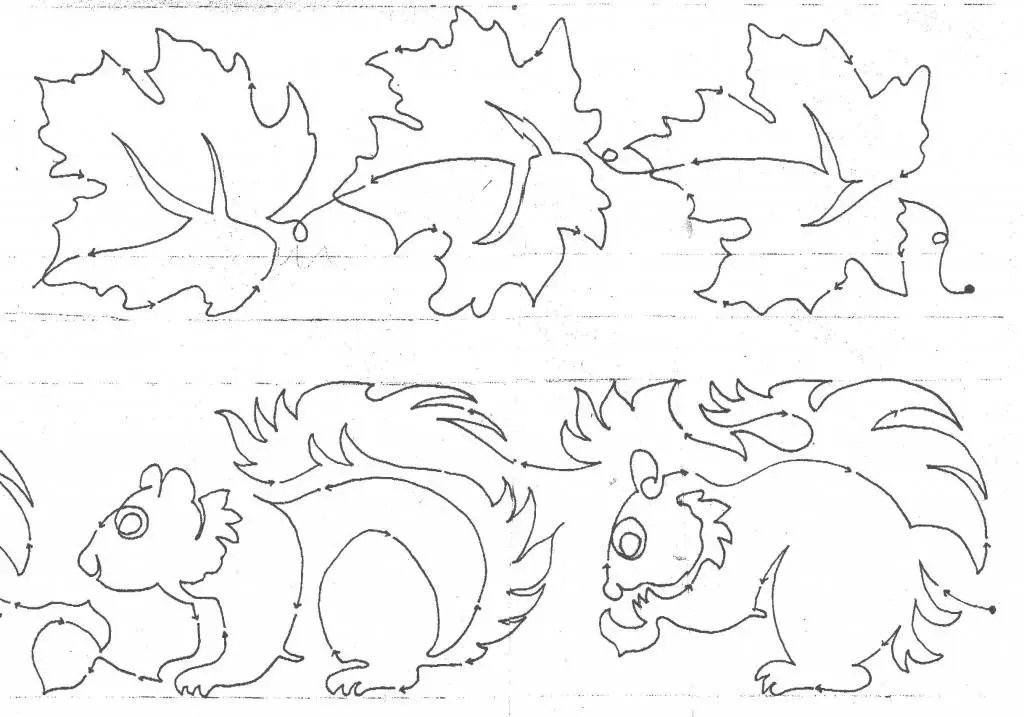 Maple Squirrels Border & Maple Leaf Border– Gather the nuts before Winter!    Maple Squirrels PDF
Oak Whisper 11″ – Shhh. Hear the wind whispering in the colored leaves.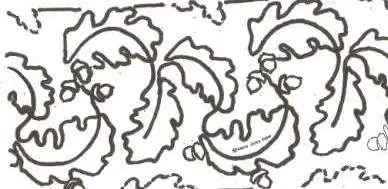 Oak Border & Acorns – Hear the acorns crunch on your Autumn stroll.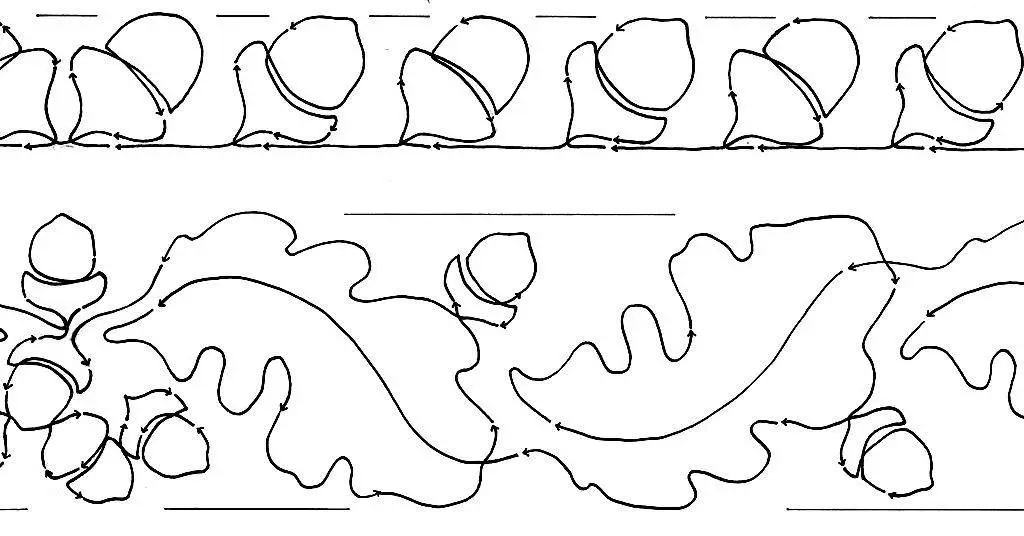 Pumpkin Kaleidoscope Wall Hanging—Comes with stitching and applique pattern.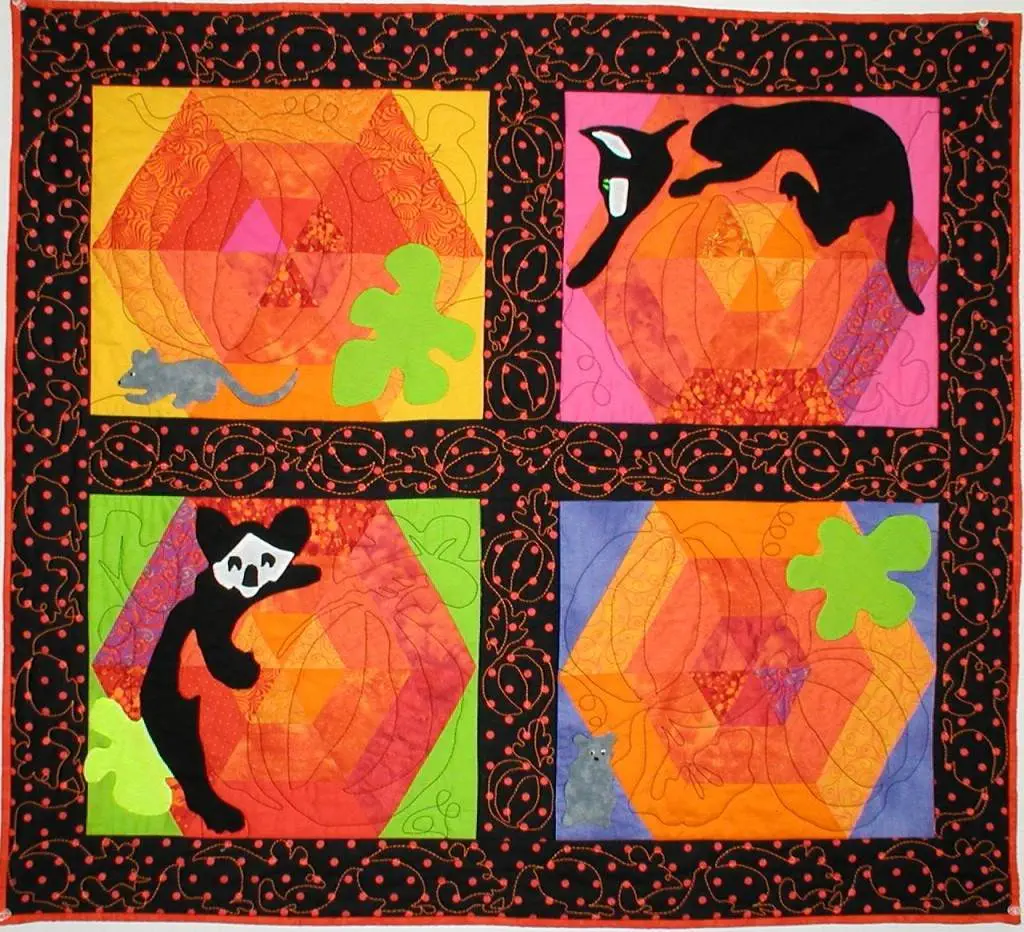 Thanksgiving Table Topper Pictogram – a perfect hostess gift!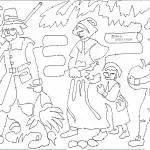 Thanksgiving Table Topper Quilt pattern FREE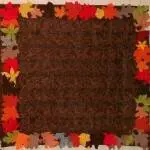 SEE ALSO  Ice Candle with Fall leaves instructions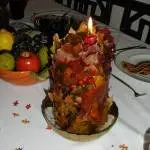 OR get a bunch with the Autumn Set