Yee-haw! All our Western themed patterns are marked down for the month of August. Hope you find something you love!
---
A stampede of stallions galloping across your quilt- perfect for any horse lover.
These kids are having so much fun, how do I join their party?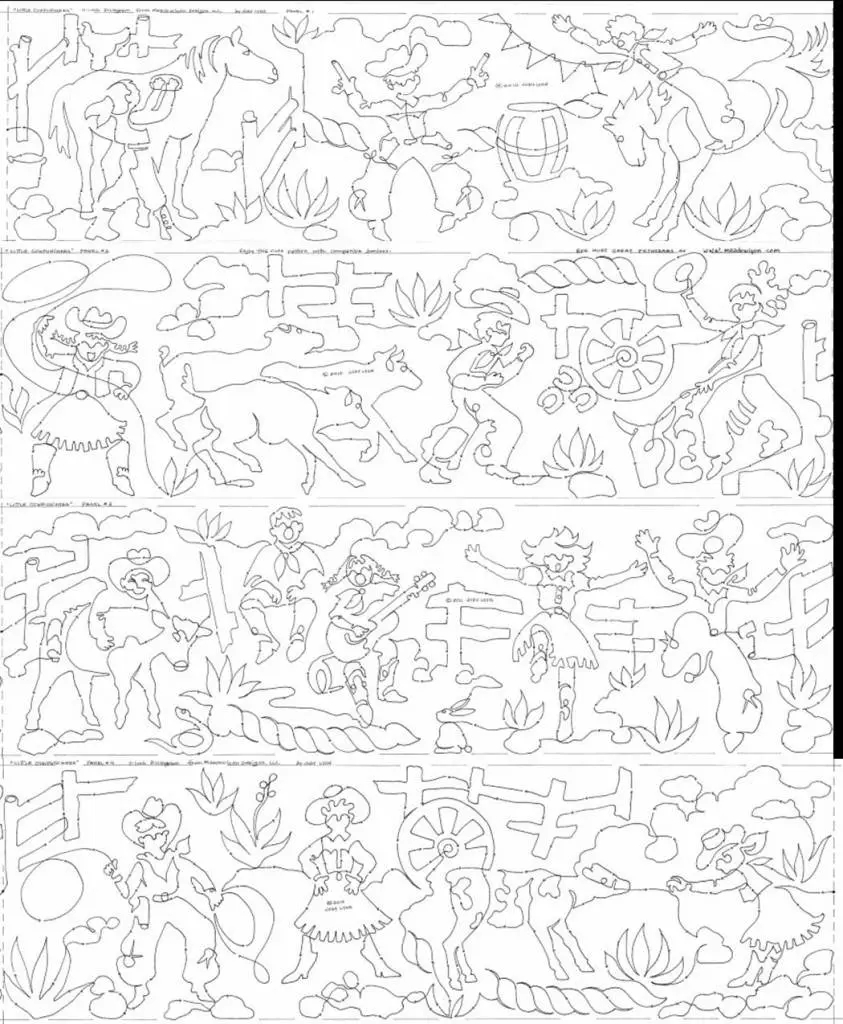 You'll be loving this one till the cows come home!


If you live in Oklahoma, this is a specialty pattern just for you.  However, any fan of a school with a cowboy mascot should take a look at this one.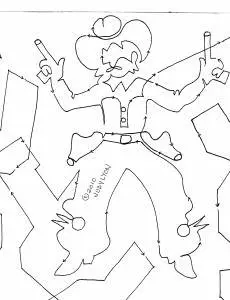 These two borders will complete the look of your next rootin' tootin' project.


Don't know if this rolling wheat smells sweet, but it sure does look beautiful!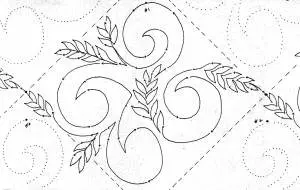 This pattern comes in two sizes, ready to quickly fill your quilt with happy blooms.

Add some sunshine to your design. This one can be used as a border, E2E or even blocks.

This pattern is an adventure in itself- take a close look!  Did you notice how wagon wheel spokes are woven through the whole design?  Maybe you even found your own ancestors in the picture- if so, this one is definitely made for you!
(Pictured with Great Plains on the Move Borders)
It takes a lot of steps to get across the plains, these borders want to keep walking around and around and around your quilt.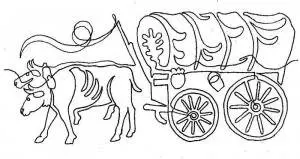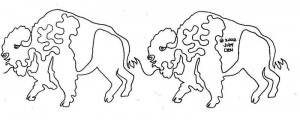 Modern quilters seem to be enthralled with texture, so for this innovative pattern we've added a lot of it.  Scattered into the stripes and waves are familiar Southwest icons.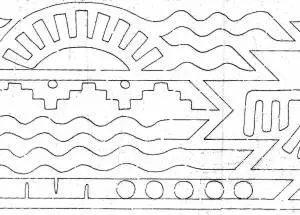 Happy Trails!  Stitch in the unique beauty of the painted desert with this detailed pictogram.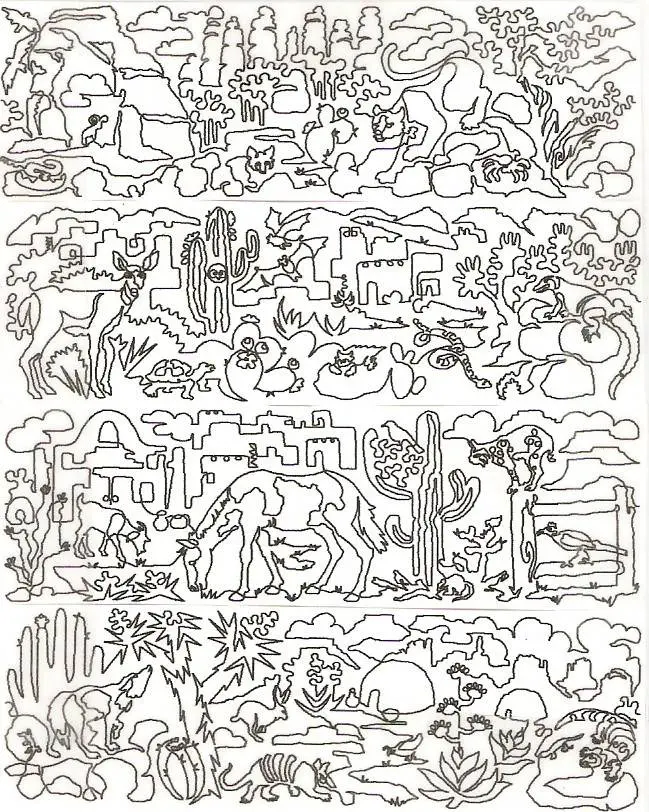 Home, home on the Range! Keep those cloudy skies away and let the sun always shine with this texture filled pattern.


Do you prefer your snakeskin on the back of a rattler, on the back of your boots, or the back of your quilt?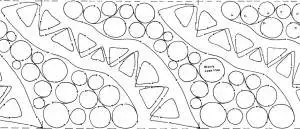 Don't miss this fun version of a Southwest icon!

Redd Wagons West tells the amazing story of my Pioneer heritage.  Proceeds from the sale of this pattern go to the Redd Family Organization research fund.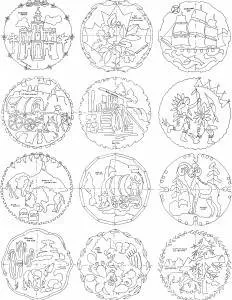 Stitch the story of the ultimate Western explorers in this set which includes 12 full size medallions and quilt instructions.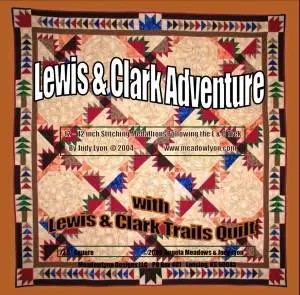 ---
What better way to brand a quilt as your own then with this label!  We're giving it away for free!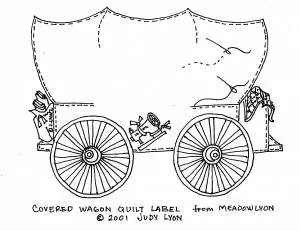 ---
Have you signed up to receive our monthly newsletter yet? If not, you are missing out on some coupons and free stuff!