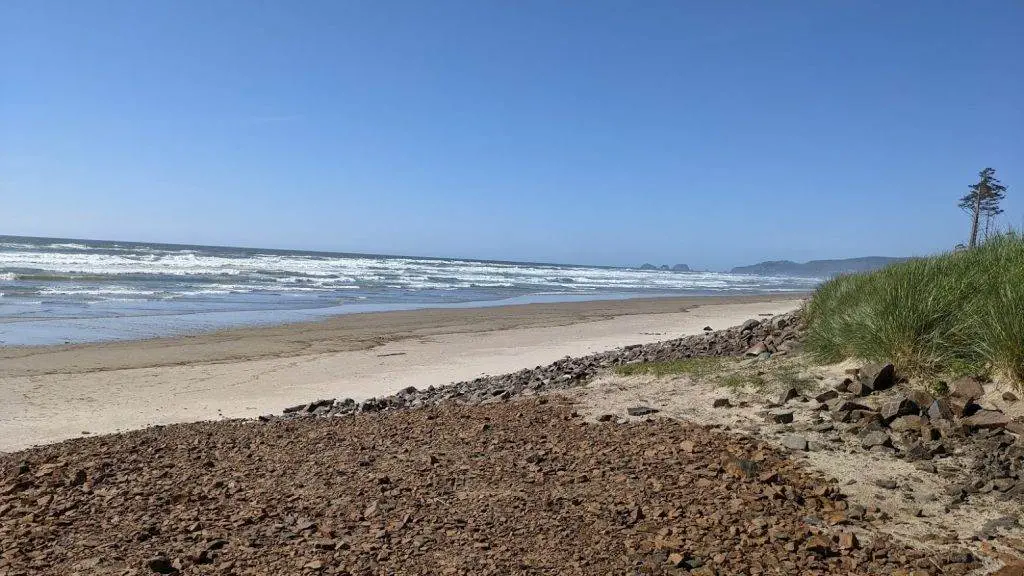 See a special FREE Patriotic pattern offer below.
Last weekend for Memorial Day we camped on the Oregon Beach. It was wonderful. The weather was ideal and the countryside and beach beautiful. There is so much of America that I love.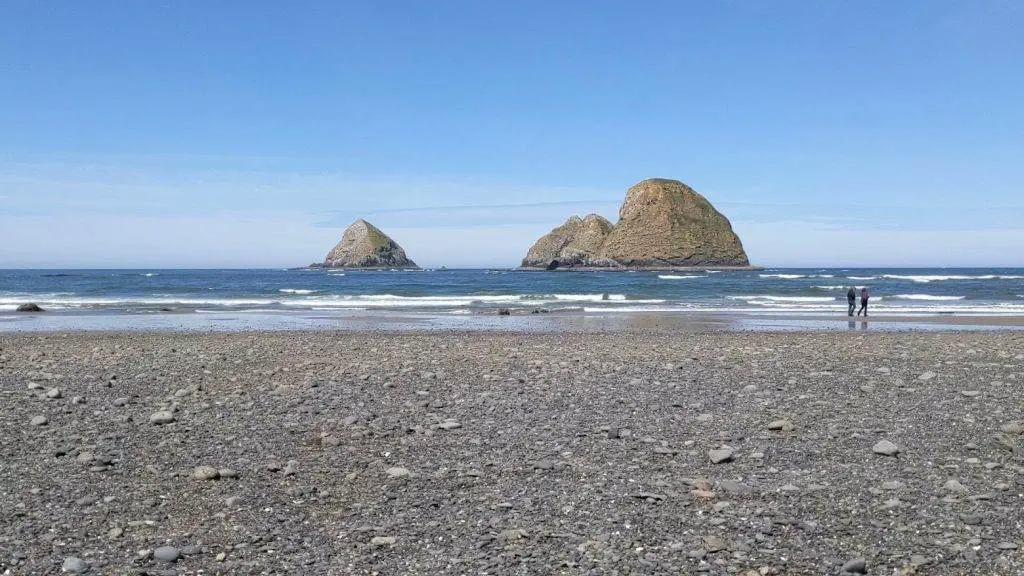 The kids were playing with others in the campground and on the beach. ONE OF THE FATHER'S CAME OVER AND INTRODUCED HIMSELF. Our kids had been playing together all day. Later that night we took some left-over Ribs to their family and they shared thin peanut butter cups – perfect for S'mores.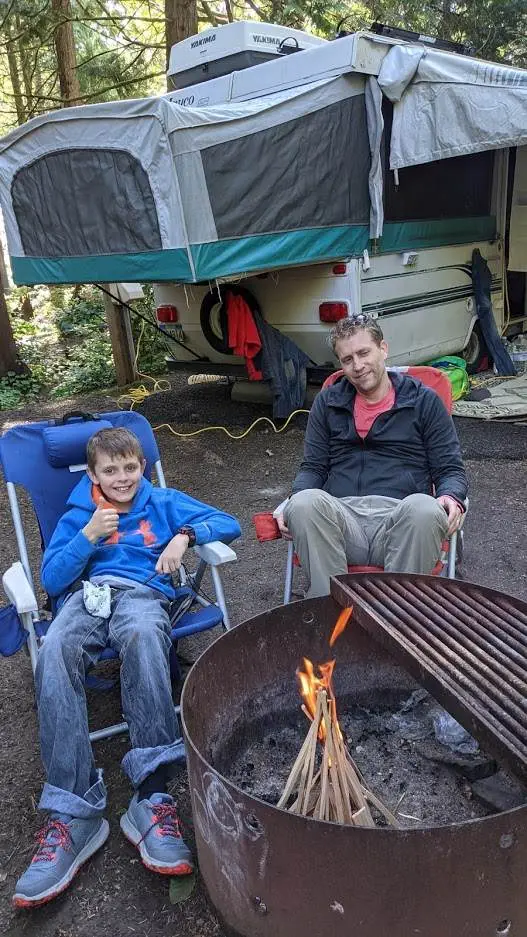 That was the epitome of a good neighbor- a GOOD AMERICAN NEIGHBOR! There is something about being in a camp. You are all on equal footing. Every person gets a "hello" and cheerily gives one in return. This is the way it should be in all our neighborhoods – in every country. God has made us all and that's good to remember!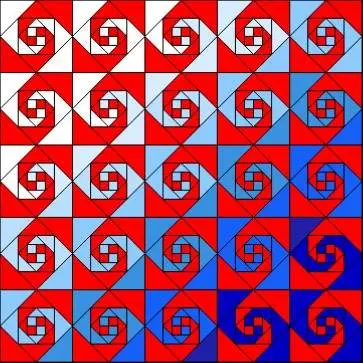 Spin out of control with this great "Red, White & Blue" quilt.
Download it free with Purchase of a Patriotic Panto through June.
(see below or search theme "4th of July" for more options)