I always enjoy reading the top 10 lists that start appearing at this time of year.  My family and I also always write a few of our own, remembering  the best and worst experiences of the past year.
 In that spirit of year-end reflection, I thought I should list MeadowLyon's top 10 best and worst selling patterns of 2015.  

Our best selling patterns are also 10% off this January.  If you don't have these yet, you will surely use them, so why not get them now?
1-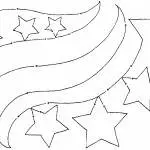 Star Banner    It is not hard to see why this one is so popular!  All those waving stars and stripes- I love it!
2-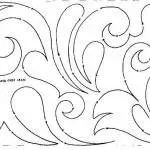 Psychedelic     This pattern is so popular it is hard to keep it in stock.   Go ahead and order it if you like it, I'll be getting more soon.  
3-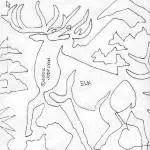 Backwoods    A cozy backwoods quilt, a country cabin, and a roaring fire- I guess I am not the only one who thinks that is the perfect combination.
4-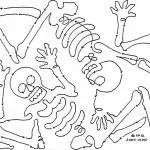 Funny Bones  Yes, quilters do have a sense of humor!
5-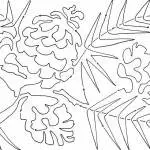 Ponderosa Pine Spray  One of my favorites too!  It looks great with everything!
6-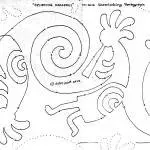 Spinning Kokopelli  This one is so much fun, it's no wonder so many people love it.
7-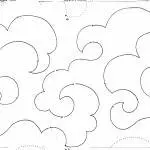 Cloudy Skies  This pattern is so easy and all-purpose!
8-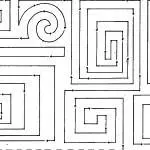 Modern Squares    I love seeing the modern masterpieces quilters create with this pattern.
9-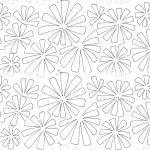 Flowerburst  This one is featured as the background of our website design.  It is also available as a 15″ pattern and a PDF.
10-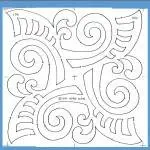 Maori Moko  Maori Moko is such a lovely pattern, it is no wonder that it is always a favorite.  It is available in multiple versions to fit any quilt design.

Of course even our "worst" patterns are still pretty amazing, they just may not appeal to as broad a range of quilters.  Maybe our 30% off sale for these patterns will help them find just the right home and get them off this list for 2016!
1-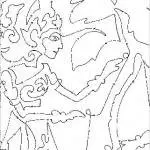 Indonesian Puppets If you love Indonesian Puppets, you will love this pattern.  Maybe more people should love Indonesian Puppets.
2-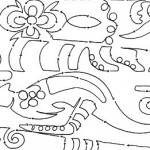 Didgeridoo  If the Didgeridoo was just included in more orchestral scores or used in just a few rock bands I am sure this pattern would be much more popular.
3-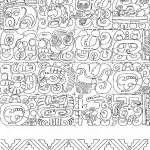 Mayan Glyphs  Any of you have any Mayan friends? I bet they would love this pattern!
4-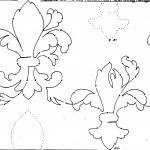 Fleur-de-Lis  Spread the word, the fleur-de-lis is not just for Boy Scouts!  (What, you mean I was the only one that did not know that?)
5-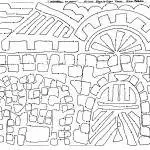 Bengali Mosaic  I am sure there is someone out there looking for just this pattern.  If you meet them, please let them know it is here and on sale this month!
6-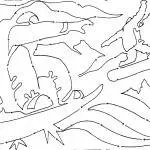 Ski Slopes  Maybe not many quilters like to ski?
7-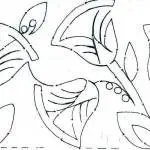 Egyptian Papyrus  These pretty, modern, and stylistic flowers would work for so many designs, not just in an Egyptian themed quilt.
8-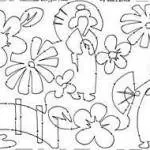 Geisha Gardens  Doesn't everybody need at least one Geisha quilt?
9-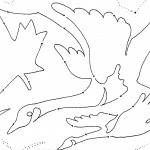 O Canada  It's pretty chilly up there in Canada and I bet they need a lot of quilts.   This should be a perfect combination.
10-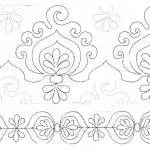 Interlocking Anastasia  This one is so lovely, I think it just must be overlooked.  You won't pass it over, will you?